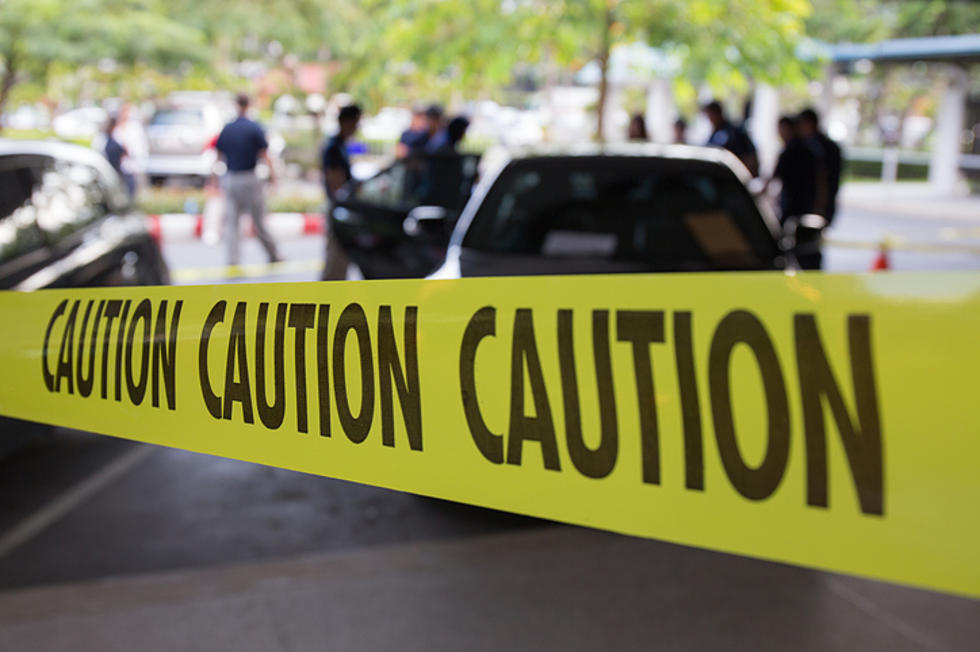 Driver Driven Off Road in Douglas County Taken to Central Washington Hospital
Prathaan
A driver was taken to Central Washington Hospital after an accident in East Wenatchee Friday morning.
39-year-old Daniel Wood was driving his Chrysler when he struck 67-year-old Kathleen Sanchez in her Hyundai Tucson, after trying to pass her while going westbound on US 2.
Washington State Patrol claim that Woods continued northbound before turning around and continuing on US 2 westbound.
The Hyundai veered off the road into an orchard, while Wood kept driving before he was located at Cascade St. in East Wenatchee.
Sanchez was taken to Central Washington Hospital for her injuries.
Wood was uninjured but currently has charges pending against him.