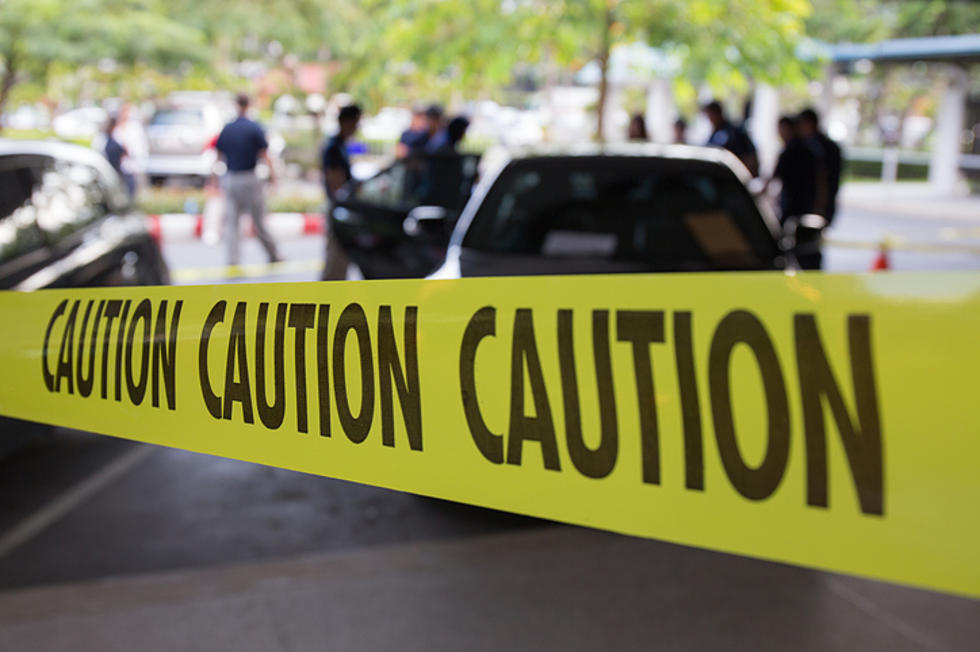 Driver Charged with Vehicular Assault and DUI After Accident on US 97
Prathaan
A Chelan driver has been charged with vehicular assault and DUI after an accident on US 97 Saturday evening.
At 4:42 p.m., 29-year-old driver Adrian Tiburciolopez was driving a 1994 Ford Ranger northbound on US 97 approximately 11 miles north of Orondo.
At MP 224, Tiburciolopez tried turning left on Suncove Road, but failed to yield to oncoming traffic and was struck by a 1995 Subaru Legacy driving in the opposite lane.
Tiburciolopez was not injured, but was later charged with vehicular assault and DUI.
A passenger in the Ranger fled on foot. Details on them are unknown at this time.
36-year-old Legacy driver Antonio Villa and his passenger, 26-year-old Norberto Linovilla, were uninjured.
The second Legacy passenger, 21-year-old German Morales, sustained a broken ankle and was taken to Central Washington Hospital.
US 97 was partially blocked for nearly five hours due to this collision.