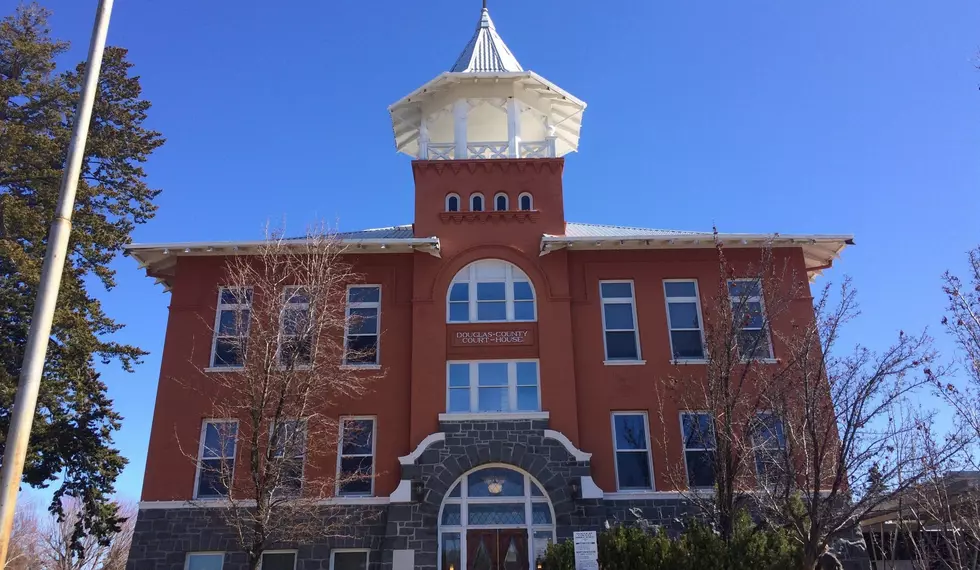 Douglas Co. Disputes Audit Critical Of Its Use Of Federal Money
Photo: Kyle Lamb
Douglas County is pushing back against the State Auditor's conclusion that it made errors in reporting the use of COVID-19 relief funds. 
The county says it did not use contractors that were barred from working on federal projects, as the audit report suggested. 
It also defended use of the funding on the Badger Mountain realignment project, even though part of the project was completed before the funding became available. 
The county made its point of view public in a statement released by Karen Goodwin, Douglas County Chief Accountant.
The State Auditor's report claims the county lacked adequate tracking on how it used more than $1 million in COVID-19 Fiscal Recovery Funds in 2021. 
The county notes that most projects with outside funding sources are subject to internal or state procurement requirements, not federal.   
It says procedures for accessing federal funds presented a myriad of complications, not only for Douglas County but for many entities across the state who are not accustomed to navigating the cumbersome federal system.   
The county also claims the State Auditor's Office offered no guidance on the process for utilizing the new funds.  
In defense of its use of federal funding on the Badger Mountain realignment project, the county is acknowledging the funds had originally been secured through different sources. It said it chose to use the federal money on the Badger Mountain project so that the other funding could be redirected to projects that money is specifically targeted for. 
It said the minor oversight in project timeframes has been noted and corrected by staff.  
The county also noted that the State Auditor's Office has issued findings against half of all Counties related to use of the federal money. 
It said the federal dollars have been useful for local business grant programs, increased safety and health, Health District improvements, and public assistance. 
But it said there have been significant hurdles in accessing the money, especially with short deadlines in place. 
The county says it's made corrections to address any problems found in the audit and does not think those instances rose to the level of formal findings.