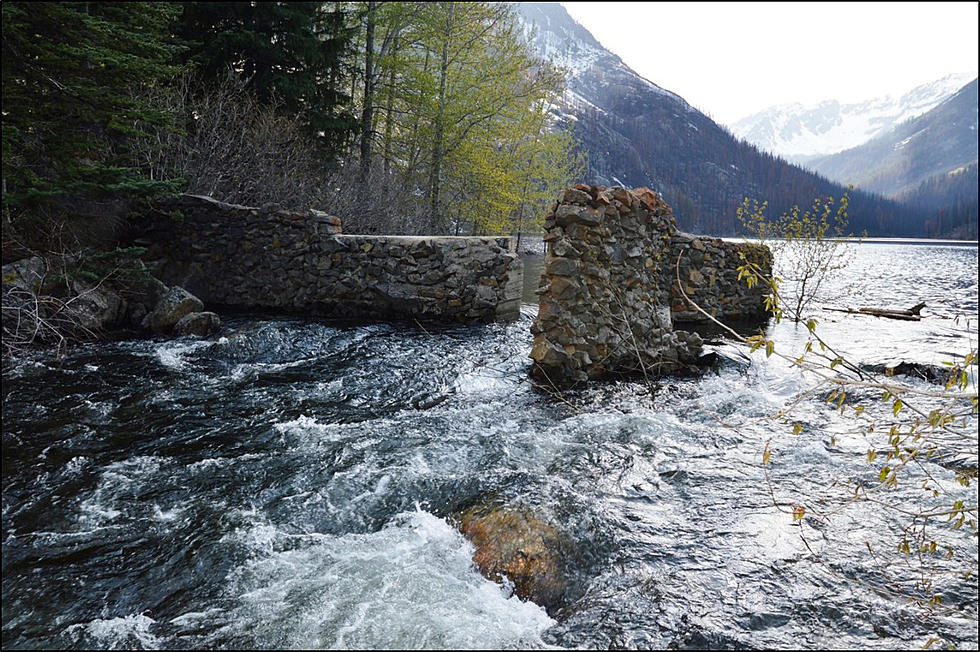 Department of Ecology Seeking Public Comment on Eightmile Dam Restoration Project
Source: Department of Ecology
The Department of Ecology is asking the public to comment on their drafted Environmental Impact Statement (EIS) issued to the Eightmile Dam Restoration Project.
The Eightmile Dam is a 90-year-old dam located in the Alpine Lake Wilderness Area west of Leavenworth.
The dam is owned by the Icicle and Peshastin Irrigation Districts and underwent severe damage and erosion following the Jack Creek fire in 2017.
In 2018, the dam was assessed as a high hazard for failure, previously receiving emergency repairs, and would need to be rebuilt in order to meet safety standards.
The department is considering three alternatives on how they can rebuild the dam, whether that be a narrow spillway with gates, a wide spillway without gates, or a narrow spillway without gates.
The drafted EIS will go over potential environmental impacts that could stem from the rebuild and analyze how to reduce those potential impacts.
Those interested can submit their comments from April 19, 2023 through June 5, 2023. 
You can also register for a public hearing on one of these dates:
You can read more about the Eightmile Dam Restoration project here and the full EIS draft here.