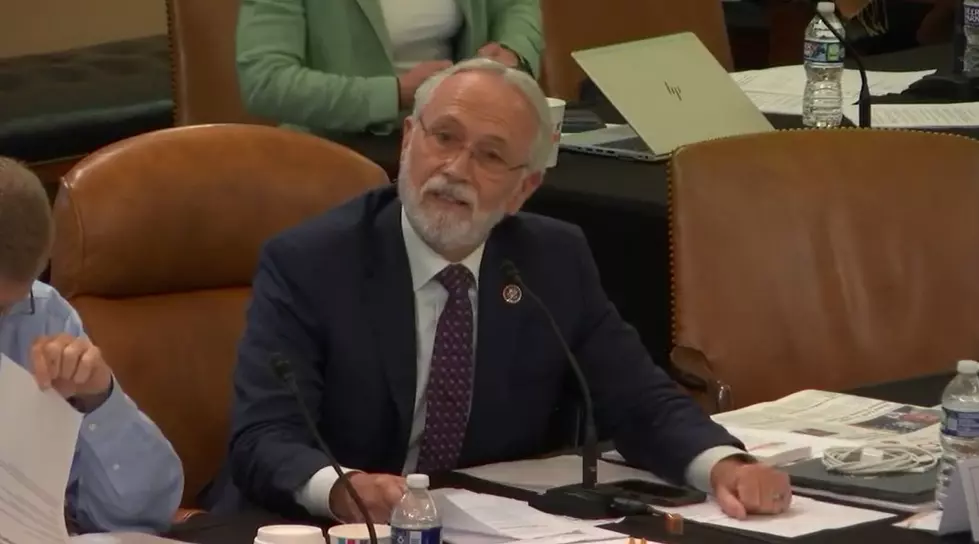 Congressman Dan Newhouse Discusses Raising the Debt Ceiling Before Treasury Deadline
U.S. 4th District Representative Dan Newhouse discusses Congress rushing to raise the debt ceiling before their June 1st deadline.
Since January, President Biden and the House have been deadlocked on how to raise their $31.4 trillion debt ceiling. 
On May 15, U.S. Treasurer Janet L. Yellen informed Speaker of the House Kevin McCarthy that the government would officially run out of funds after June 1.
If lawmakers don't raise the debt ceiling by June 1, the country would have to default on debt payments, spiraling into worldwide financial catastrophe.
Even if the government narrowly avoids a default, passing a deal so close to the deadline could still negatively impact the economy and push the country into a recession.
Despite concerns, Biden and McCarthy claim they are making progress on striking a deal before the deadline.
Newhouse echoed similar reassurances about the debt ceiling conversation, stating that Congress is working hard to avoid a default.
"We do not want to see the United States default, that has consequences worldwide, and it'd be a long time recovering from that," Newhouse said.
Back in April, the House passed a legislative package that proposed cuts to federal spending, including tougher work requirements for federal aid programs like Medicaid and Supplemental Nutrition Assistance Program (SNAP). 
This drew backlash from Democrats, who are concerned for low-income Americans who will be most affected by a recession, and support from Republicans, who are looking to limit federal spending crises like these in the future.
"No one's taking anything hostage," Newhouse said. "We are utilizing a point in time here when it's on top of everyone's mind, and I think that this is exactly what we should be doing so that we can avoid being in this situation again." 
Newhouse shared that they are also working on recovering unspent COVID-19 relief funds, ensuring the preservation of Social Security and Medicare, and protecting veteran funding.
Newhouse said it was too early to share what the GOP is willing to compromise on this deal, and what their non-negotiable demands are within these discussions.