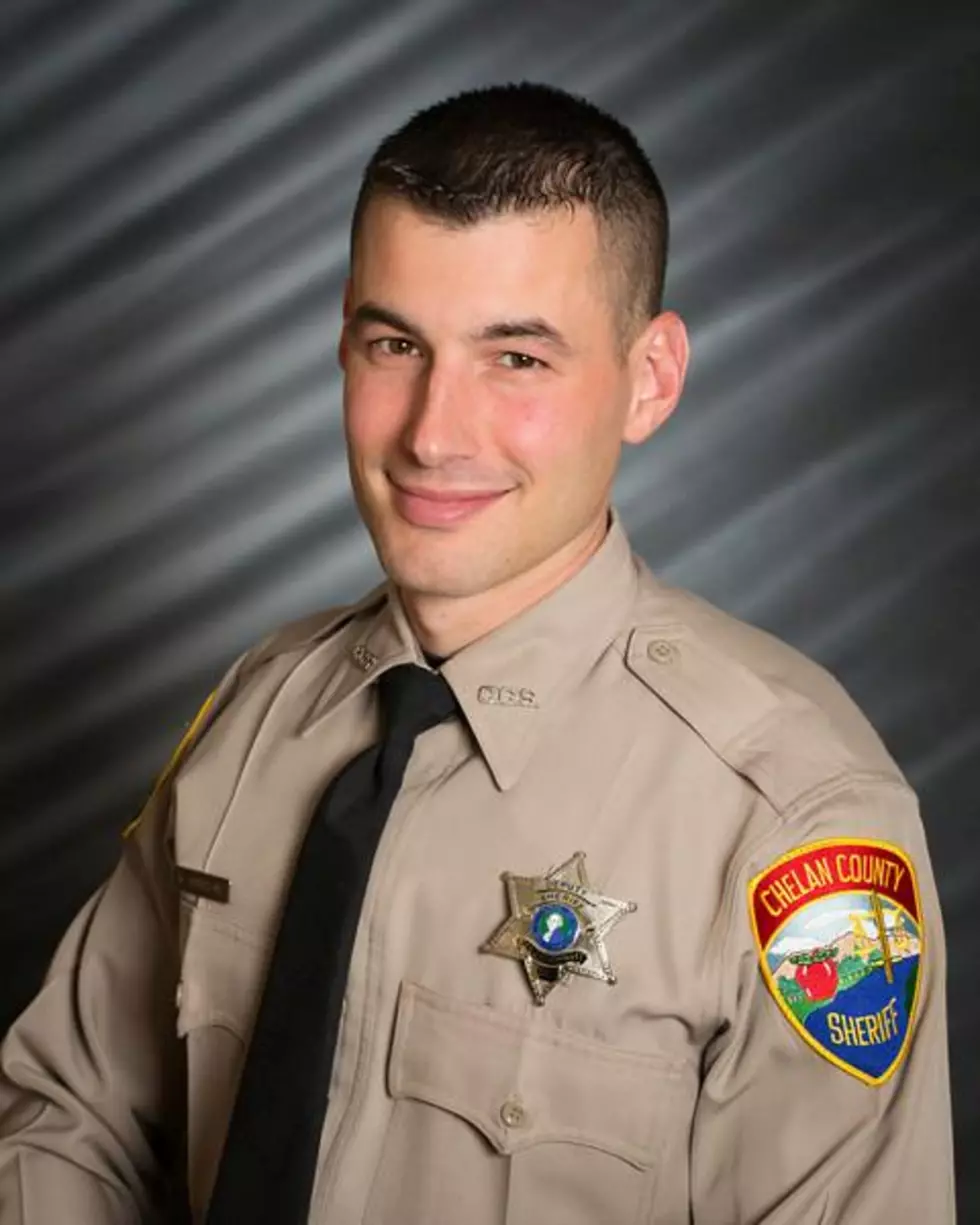 Chelan County Sheriff Mike Morrison Discusses Changes in Leadership
Chelan County Sheriff Mike Morrison
Chelan County Sheriff Mike Morrison announced new changes to some of their leadership roles within the department.
Between January and February, Dan Ozment replaced Jason Matthews as Undersheriff, Ryan Moody took over as Chief of Special Operations, previously held by Chris Foreman, and Seth Buhler filled in Adam Musgrove's role as Chief of Patrol.
Those replaced have been demoted back to the role of Sergeant and are currently working patrol. Morrison says all three deputies have been supportive and professional about these changes.
Morrison stresses the fact that these changes are not related to Grace City Church, but rather that these new deputies will help him reach his campaign goals.
"I felt like they had the balance and the discipline to take that challenge on and also hold me accountable and be that support network that I wanted to see when we were moving forward to make the change that we had decided throughout the campaign," Morrison said.
Morrison took over for predecessor Sheriff Brian Burnett in early January.
During Burnett's administration, the Chelan County Sheriff's Office received three harassment lawsuits from former deputies.
Chelan County Sheriff's Office were ordered to compensate both former deputies Jennifer Tyler and Mike Harris after they successfully sued the department.
"[Mike Harris'] termination was not appropriate and he was reinstated and allowed to retire in good standing, which he should have been able to do," Morrison said. "He served our community well, and I appreciate the fact that he was able to get the recognition that he deserved, for the amount of service he provided to the county."
Morrison was not able to comment on the active federal cases brought on by former deputies Tyler and Alan Shepard.
Shepard claims that he faced religious-based discrimination and harassment from Burnett and other officers involved in Grace City Church, particularly for leaving the church.
Morrison used to be a member of Grace City Church, but recently left, stating that he wants to keep politics and personal matters out of his administration.
"There were a lot of people within the church that came forward and it seemed like politics had become quite a point of contention," Morrison said. "I felt that it distracted from what the purpose of going to church was, and I didn't think it was fair to those who were attending or to myself or my family, so we made the decision to go elsewhere."
Regarding Grace City Church itself, Morrison was limited on what he could say on the matter, but shared that he appreciated that the church provided facilities for law enforcement training, claiming that they provided adequate space to train all of their officers.
"The size of our agency does make it difficult to find a location that can house all of us as we are training and the cost of building such a facility," Morrison said. "It's just not feasible for the county, we don't have the funds available, so the fact that they were willing to provide a facility for us to train was appreciated. But I certainly understand a lot of the community's concerns over that perceived relationship between the two."