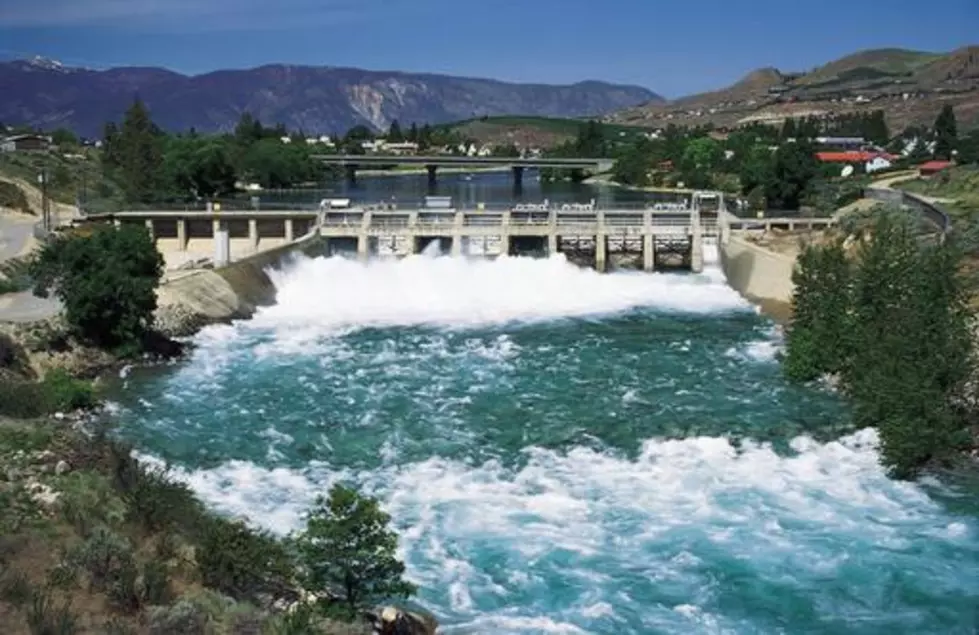 Body Found Near Chelan Dam
Newsradio KPQ 560
An investigation into a body found near the Chelan Dam is underway.
Chelan County Fire Chief Brandon Asher says they got the call Monday afternoon.
"We were contacted by the Chelan County Sheriff's Office to help with the recovery and difficult to access off the Chelan Gorge," Asher said. "We responded with our rope technicians and ladder truck. We were able to safely complete the recovery before nightfall."
Asher says the recovery was made about 200 yards below the dam.
The body is being examined by the coroner.
The Sheriff's Office says it will not release any further information until next of kin is notified.