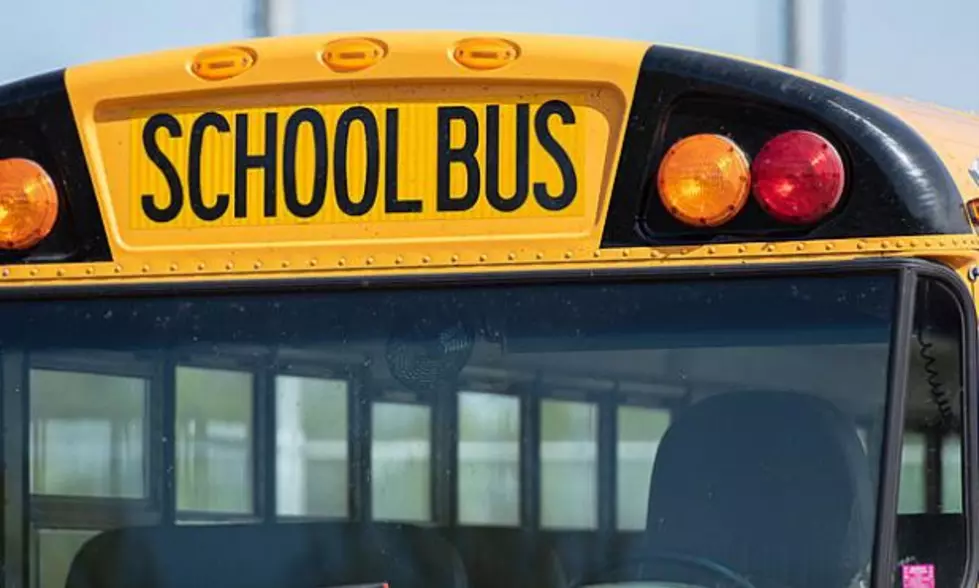 B-F Education Help Group Social Media Post Draws Attention
Getty
Communities in Schools Benton-Franklin is part of a national organization that seeks to assist students with educational, societal, and other hurdles or issues. However, a recent social media post has drawn the attention of a number of Mid-Columbia parents.
   Communities in Schools posts information about gender-affirming grants
The basic roles of Communities in Schools Benton-Franklin (CISBF) can be seen by clicking here. Academic, life skills, family involvement, etc. are some of their goals to 'improve' education in communities. They are involved with area school districts, for example, you will see signs at KSD schools about being a 'partner' with CISBF.
On June 16th, they shared on their Facebook page information from a group called PFLAG that read as follows:
"Our friends at PFLAG are offering gender-affirming microgrants to cover non-medical costs associated with gender transition. Please see link below for more information or to apply."
PFLAG stands for Parents, Families, and Friends of Gays and Lesbians, in 2014 they formally shortened it to PFLAG. There is a Benton Franklin chapter.
Communities in Schools is not part of PFLAG
The post was obviously intended to be informational, providing data for those who might want to utilize it. However, the post has drawn the attention of a number of area parents. They question whether CISBF is an appropriate platform to be used for sharing or publicizing this kind of information. Some of these parents have reached out to us concerning this matter.
PFLAG of Benton-Franklin County included this with their micro-grant informational release on their page:
"This program provides financial assistance to residents of Washington state's Benton and Franklin counties for non-medical costs associated with gender transition."
These parents believe CISBF should confine its efforts to the 'bullet points' posted on their home page, as opposed to wading into other sensitive social issues.
We reached out to the Kennewick School District to find out about CIS involvement in K-12 schools, and got this reply:
"In Kennewick, we currently have Communities in School support at our highest need schools, including Eastgate Elementary, Fuerza Elementary, Sunset View Elementary, Highlands Middle School, Horse Heaven Hills Middle School, Legacy High School, Southridge High School, Amistad Elementary, and Washington Elementary.
 The funding for CIS in Kennewick School District comes from the state's Learning Assistance Program (LAP) that provides supports for students in high-poverty school."
KEEP READING: Scroll to see what the big headlines were the year you were born