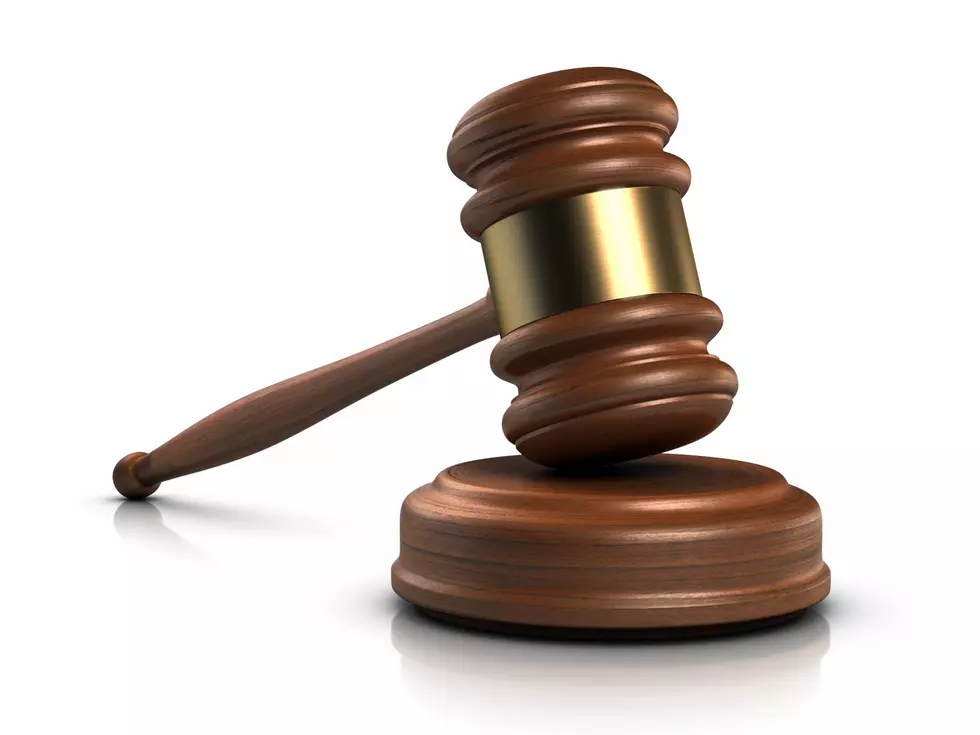 Appeals Court Calls For Resentencing Of Former NCW TV Broadcaster
gavel
A new ruling calls for a  former Wenatchee television broadcaster will be resentenced in his child molestation case.
A three-judge panel of the Washington Appeals Court released a decision Tuesday calling for 58-year-old Lonnie Kaye England to be sentenced under guidelines prior to a change in law that allows sentences to be extended to life.
England pleaded guilty in 2021 to two counts of first-degree child molestation and was given a minimum seven-and-a-half-year term in a sentence that has no maximum time limit.
He claimed his innocence at the time and said he pleaded guilty to avoid going to trial and risking life imprisonment.
England was sentenced by Chelan County Superior Court Judge Kristin Ferrera to 89 months (7 years, 5 months) and a lifetime of community custody. It was an indeterminate sentence which requires a review board from the state Department of Corrections determine him fit to rejoin society before releasing him from prison.
The sentence was based on England committing the crimes between January 1, 1998 and December 31, 2001.
This week's Appeals Court decision determined England's plea did not acknowledge that he committed a crime after September 1, 2001, which is when the law changed to allow indeterminate sentences for first degree child molestation.
The Washington State Legislature implemented new sentencing guidelines in 2001 that the legal community labeled as a determinate-plus or an indeterminate system.
It applies to crimes committed on or after September 1, 2001, and calls for a minimum number of months of incarceration and then declares a maximum sentence of lifetime. An Indeterminate Sentencing Review Board then, after expiration of the minimum sentence, determine when to release the offender based on the board's assessment of the offender's rehabilitation. On release, the offender faces a lifetime of community custody
England was previously the General Manager of the non-profit Apple Valley TV, which broadcast over the air programming as KWCC before morphing into the cable TV channel NCW Life after being purchased by LocalTel in 2015.
No date for resentencing England under the previous guidelines has yet been scheduled.
The victims were between six and nine years old at the time of the crimes.