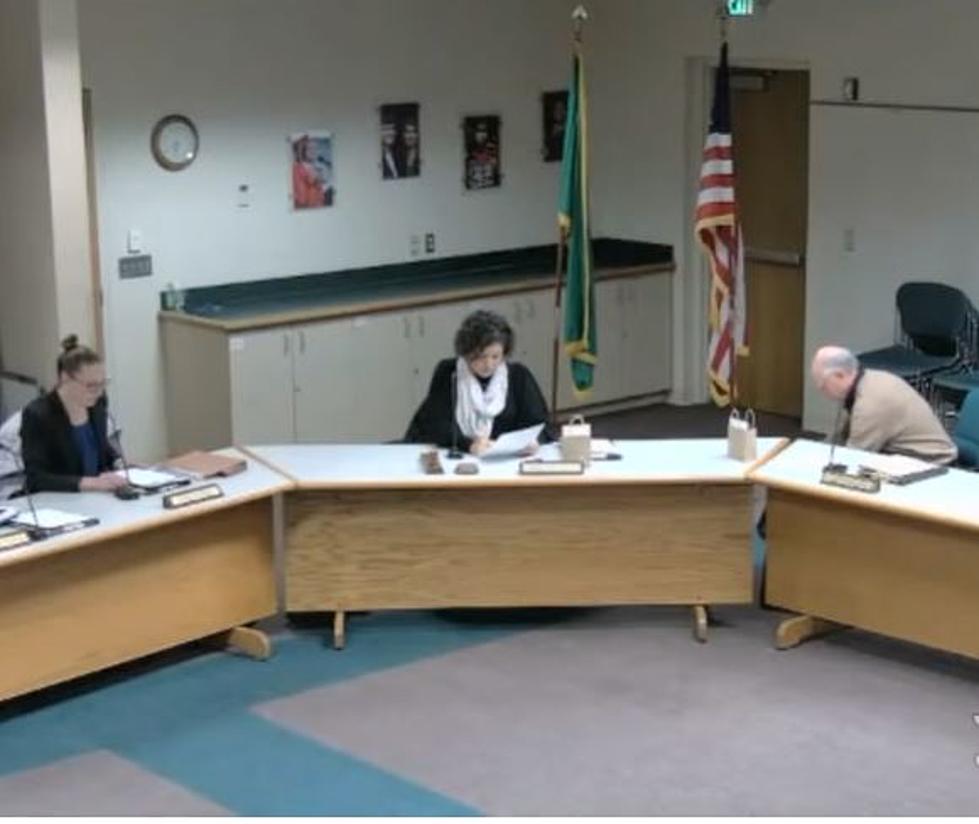 School District Veteran To Be Interim Wenatchee Superintendent
Image from Wenatchee School District
A 24-year veteran of Wenatchee Public Schools is the choice of the School Board to lead the district.
The board announced Wednesday evening that Dr. Kory Kalahar will be offered a contract to be interim Superintendent for a period of two-years.
Wenatchee School Board member Laura Jaecks says it took then hours to agree on a choice in a meeting originally scheduled for only 45 minutes.
"So, the board spent the last nearly three-hours together in deep discussions regarding qualifications of each of the candidates," said Jaecks. "I just want to say, we didn't start all in the same place. and the board was very deliberate in their discussions, respectful, and we worked through issues and concerns very productively. And I'm pleased that we came to this place together.
The agreement with Kalahar includes an option to convert the contract into a full superintendent contract at any time in the interim period.
Board member Martin Barron is not happy with the interim designation.
"I do express a preference that when we choose to negotiate with somebody that we should negotiate for a full position and not an interim position," said Barron. "However, I do support this motion."
The Board voted unanimously to offer the contract to Kalahar.
He's currently Assistant Executive Director Learning & Teaching, and previously served as principle and assistant principle in the last 16 years.
Kalahar beat out two other finalists for the position. They are Dr. Nicolas Wade, a recent superintendent in West Columbia, South Carolina and Tavis Peterson, who is the Assistant Superintendent of the Wapato School District.
All three candidates went through extensive public and private interviews separately at the school district during the last week if February.
The list of job hopefuls began with 24 applicants.
Kalahar will replace interim Superintendent Bill Eagle, who agreed to a one-year contract to serve as Wenatchee superintendent until June 30.
He's filled the role after Superintendent Paul Gordon accepted a superintendent position outside of Chicago.
WSD hopes to have Kalahar officially retained as superintendent by April with a start date of July 1.