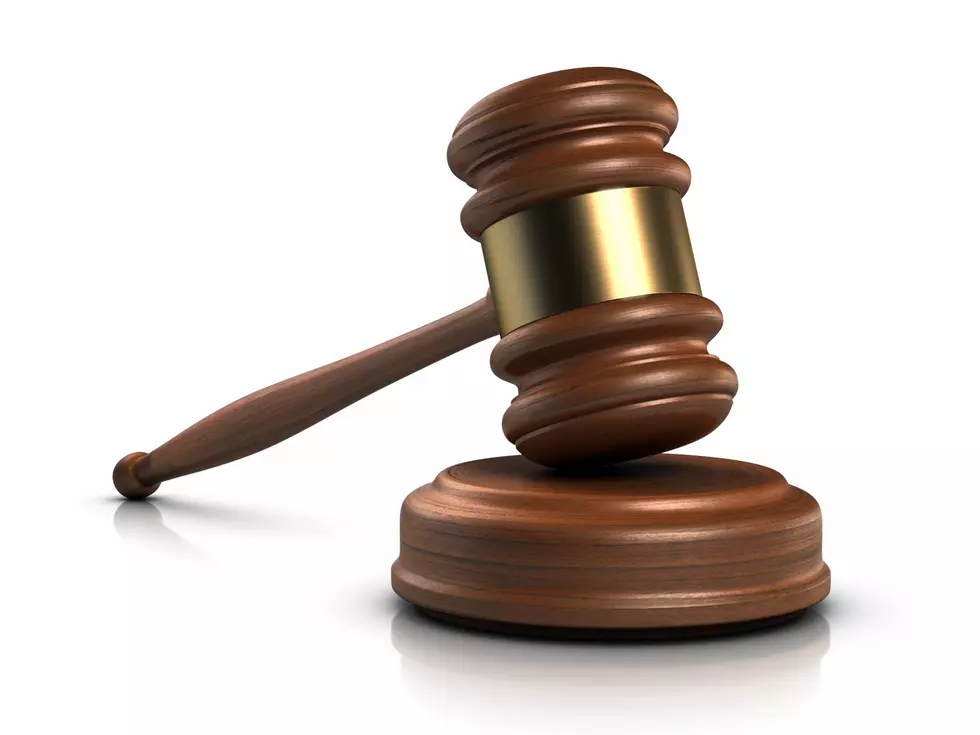 Appeals Court Upholds Rock Island Man's Conviction
gavel
A Rock Island man who escaped from jail before his trial in 2021 will not have his conviction overturned. 
The state Court of Appeals issued a ruling Tuesday, saying prosecutors did not botch the case of 55-year-old Christian Edward White or present misleading statements in closing arguments.  
White escaped from the Okanogan County Jail with another person while awaiting that trial and was caught eight days later in the Portland area. 
White was accused of attempting to elude officers and hit and run in the case. 
White argued that the prosecutor committed misconduct in the trial by misstating the burden of proof and arguing facts not in evidence.  
The appeals court found one of the prosecutor's statements was improper but determined it did not rise to the level of misconduct. 
In a second case rolled into White's appeal, he raised several challenges to his conviction and sentence for felony violation of a no-contact order.  
While White was in custody awaiting trial on the attempting to elude charge, he made several phone calls to an individual protected by a no-contact order. 
Through counsel, White contended that his combined sentence of incarceration and community custody exceeded the statutory maximum sentence for a class C felony.  
The Appeals Court left his conviction in place, but called for him to be resentenced, 
The court concluded White was correct in contending that his sentence of 60-months imprisonment plus 12 months of community custody exceeded the five-year statutory maximum as provided by the law 
White continues to serve his term of seven-and-a-half-years for attempting to elude and hit and run. He was also sentenced to five years for his escape from jail.  
In a separate ruling March 31 in Douglas County Superior Court, Visiting Chelan County Judge Kristin Ferrera determined White failed to prove that his trials in a Waterville courtroom were closed to the public. 
Both his Hit and Run and Attempting to Elude trials were held at Douglas County Fairgrounds because of COVID-19 restrictions at the time. White claimed his girlfriend was denied entry to both trials, and that the doors were closed.   
Ferrera concluded there was no evidence the courtroom doors were locked or that anyone was prohibited from entering.